Visa - Two Important Dates On Your Visa
2022-10-27 16:45:53
qdvisa
31
Dora 金桥外服
What is the visa validity period and duration of each stay?

Questions:
"How long can I stay in China in total?"
"When is my visa valid?"
"How long can I stay in China after entry?"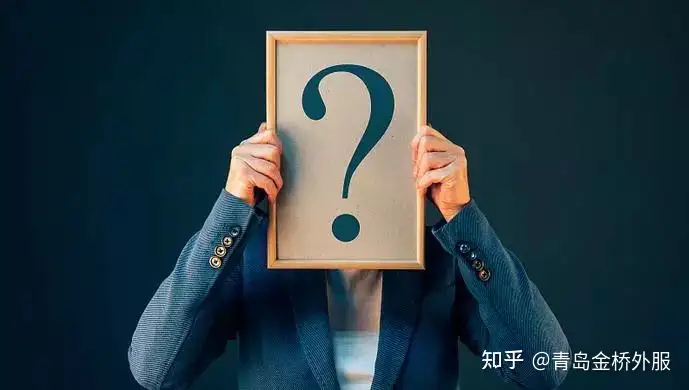 In the process of daily business, we often find that some foreign friends misjudge the validity of Chinese visas or residence time, and accidentally become illegal residence in China.
Key words: What is the validity period?
Validity period ("enter before"/"expiry date"). Unless otherwise indicated by the issuing authority, the visa shall take effect from the date of issue and expire at 24:00 Beijing Time on the date of expiry.

Key words: What is the duration of each stay?
"Duration of each stay" is the length of time a visa holder is allowed to stay on entry, counting from the next day of entry.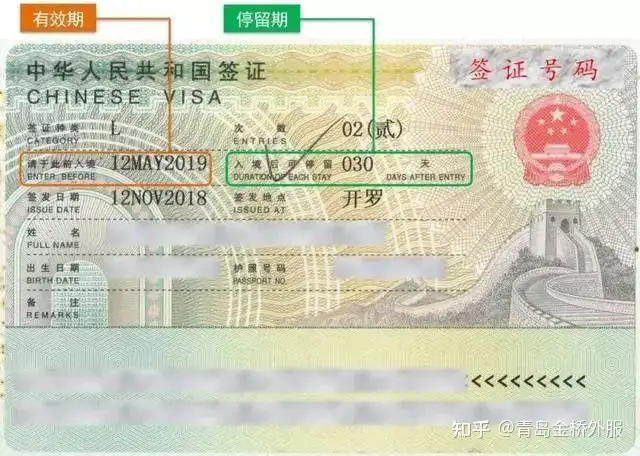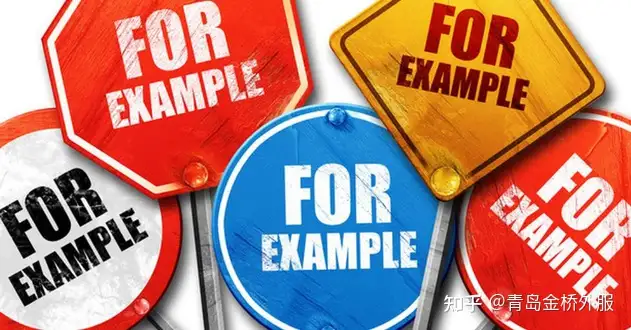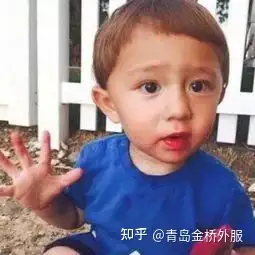 My visa is valid from August 17, 2022 to November 17, 2022, so when can I enter China?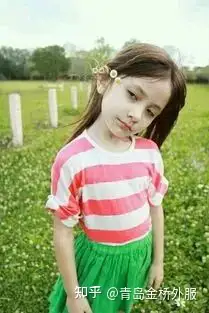 Depending on your schedule, you can enter any day from 2022.08.17 to 2022.11.17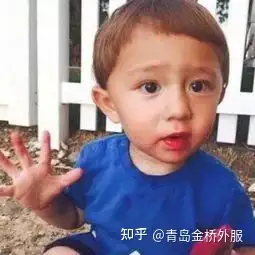 Is my duration of each stay 30 days? Does that mean I can only stay 30 days after I enter China?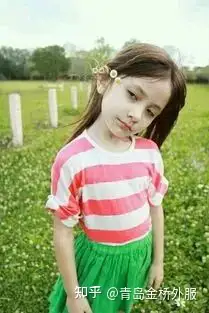 You are right. The validity period means that you can enter China for the duration of the validity period. Once you enter China, how long you can stay depends on duration of stay time.


TipsThe latest entry time depends on the validity period;

The length of stay after entry depends on the duration of stay time on visa page。

2Categories Description of Visa

| | |
| --- | --- |
| Visa Categories | Description of Visa |
| C | Issued to foreign crew members of means of international transportation, including aircraft, trains and ships, or motor vehicle drivers engaged in cross-border transport activities, or to the accompanying family members of the crew members of the above-mentioned ships. |
| D | Issued to those who intend to reside in China permanently. |
| F | Issued to those who intend to go to China for exchanges, visits, study toursand other activities. |
| J1 | Issued to resident foreign journalists of foreign news organizations stationed in China. The intended duration of stay in China exceeds 180 days. |
| J2 | Issued to foreign journalists who intend to go to China for short-term news coverage. The intended duration of stay in China is no more than 180 days. |
| L | Issued to those who intend to go to China as a tourist. |
| G | Issued to those who intend to transit through China. |
| M | Issued to those who intend to go to China for commercial and trade activities. |
| Q1 | Issued to those who are family members of Chinese citizens or of foreigners with Chinese permanent residence and intend to go to China for family reunion, or to those who intend to go to China for the purpose of foster care. The intended duration of stay in China exceeds 180 days."Family members" refers to spouses, parents, sons, daughters, spouses of sons or daughters, brothers, sisters, grandparents, grandsons, granddaughters and parents-in-law. |
| Q2 | Issued to those who intend to visit their relatives who are Chinese citizens residing in China or foreigners with permanent residence in China. The intended duration of stay in China is no more than 180 days. |
| R | Issued to those who are high-level talents or whose skills are urgently needed in China. |
| S1 | Issued to those who intend to go to China to visit the foreigners working or studying in China to whom they are spouses, parents, sons or daughters under the age of 18 or parents-in-law, or to those who intend to go to China for other private affairs. The intended duration of stay in China exceeds 180 days. |
| S2 | Issued to those who intend to visit their family members who are foreigners working or studying in China, or to those who intend to go to China for other private matters. The intended duration of stay in China is no more than 180 days."family members" refers to spouses, parents, sons, daughters, spouses of sons or daughters, brothers, sisters, grandparents, grandsons, granddaughters and parents-in-law. |
| X1 | Issued to those who intend to study in China for a period of more than 180 days. |
| X2 | Issued to those who intend to study in China for a period of no more than 180 days. |
| Z | Issued to those who intend to work in China. |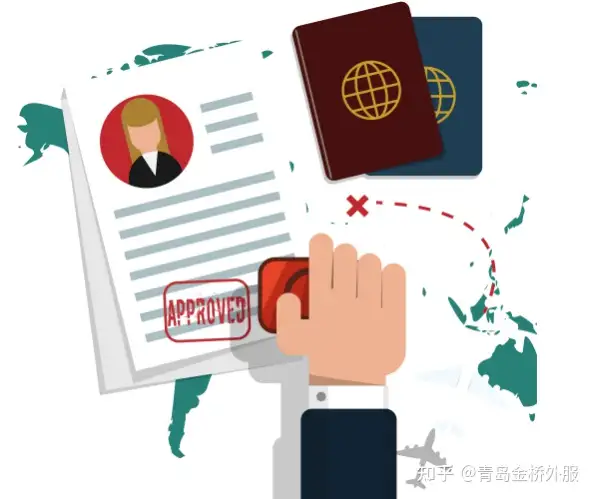 Feel free to contact me for more details. Wechat number: 18561833305